Hear Tom Arico on these stations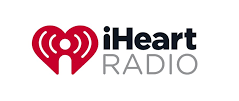 EDDIE'S ATTIC, ATLANTA


PETE'S CANDY STORE, BROOKLYN, NY.


THE SIDEWALK CAFE, NYC


THE TOWNE CRIER, BEACON NY.



WHO IS TOM ARICO?

From classic rock cover bands in the eighties to a staple on college radio in the nineties and now one of Raleigh's most proficient songwriters.

After a many years in hard rock cover bands during the eighties Tom decided to go the independent route and record two EP's and one full length CD during the nineties. With songs like The Preacher and Born and raised on Rock N' Roll Tom became a staple on college radio during it's heyday.

After a ten year hiatus from writing and performing Tom has relocated to Raleigh and began performing solo acoustic shows. Playing music and songwriter festivals and more than 100 open mic's in 2016 alone Tom became a well known figure in the local music scene.

Tom also hosts the Medicine Man Jam in Raleigh (a moniker after one of his signature songs) and has been been playing acoustic clubs up and down the east coast. Look for him when he comes to your town.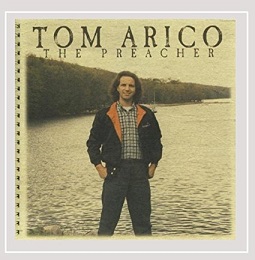 THE PREACHER

The 20th aniversary edition available from these sellers